The flexible, reliable
par

tner

for

malic

and
fumaric acid – and
beyond
Based in North America and
distributing to customers around
the globe, Bartek is the world's
largest producer of malic acid,
food-grade fumaric acid, and
acidulant based solutions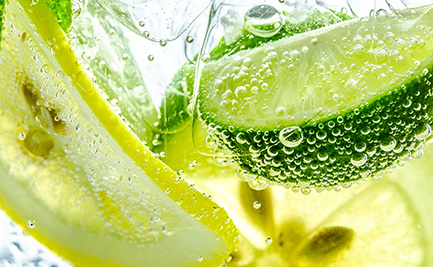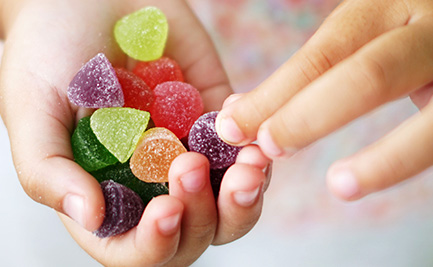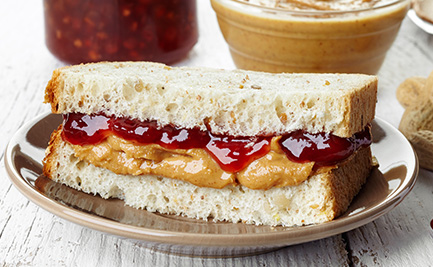 Malic acid's mellow, smooth, persistent sourness enhances the sensory experience of a variety of applications. Bartek's malic acid blends with other food acids, sugars, high-intensity sweeteners, flavors, and seasonings to bring the most true-to-fruit flavor experiences in foods, beverages, confections, and more.
Fumaric acid is an organic acid that serves a variety of functional purposes, including enhancing taste, managing pH, reducing hygroscopicity, improving shelf stability, and more. Fumaric acid is a functional ingredient that is applicable across food, beverage, animal nutrition, industrial, pharmaceutical, and personal care markets.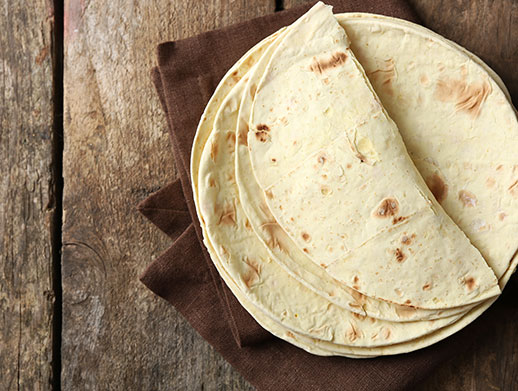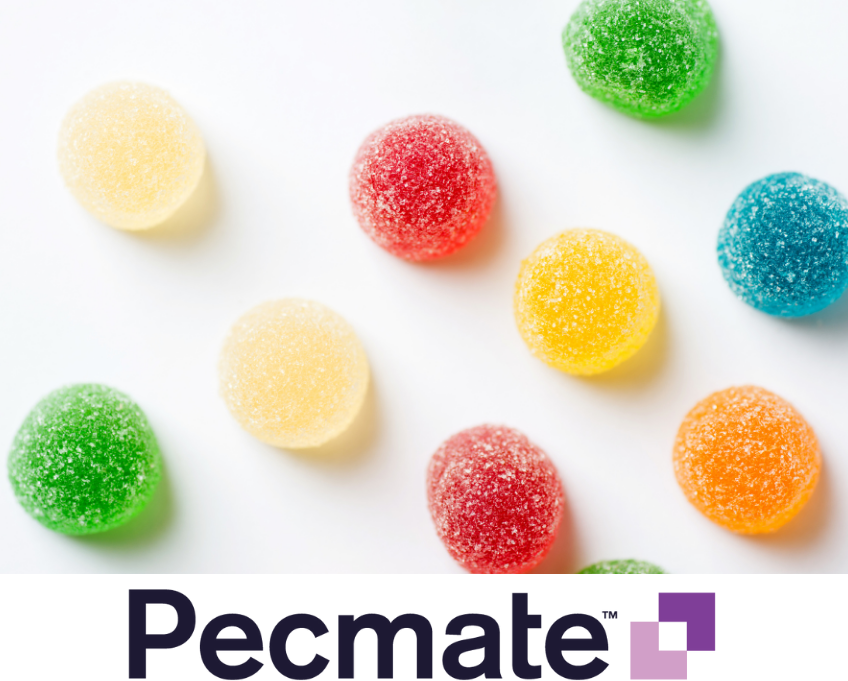 Pecmate™,
Sodium Hydrogen Malate
At Bartek, we're always exploring the full potential of our technologies, working to deliver innovative solutions such as Pecmate™ Pectin Enhancer: a new functional ingredient designed to address well-known challenges in the production of pectin-based gummy products – from pectin-based gummy candy to fortified gummy supplements with key vitamins and minerals.
Pecmate™ K, Potassium Hydrogen Malate
Bartek has recently unveiled a new innovation for products marketed as "sodium-free": potassium-based Pecmate™ K. Pecmate™ K functions just as the original ingredient while allowing the removal of sodium from the ingredient statement due to its sodium-free profile.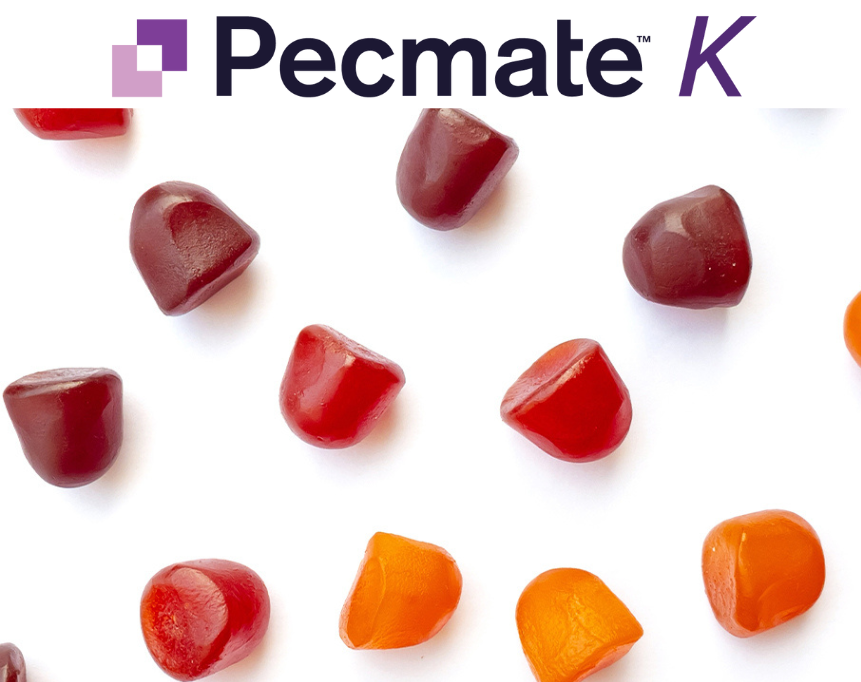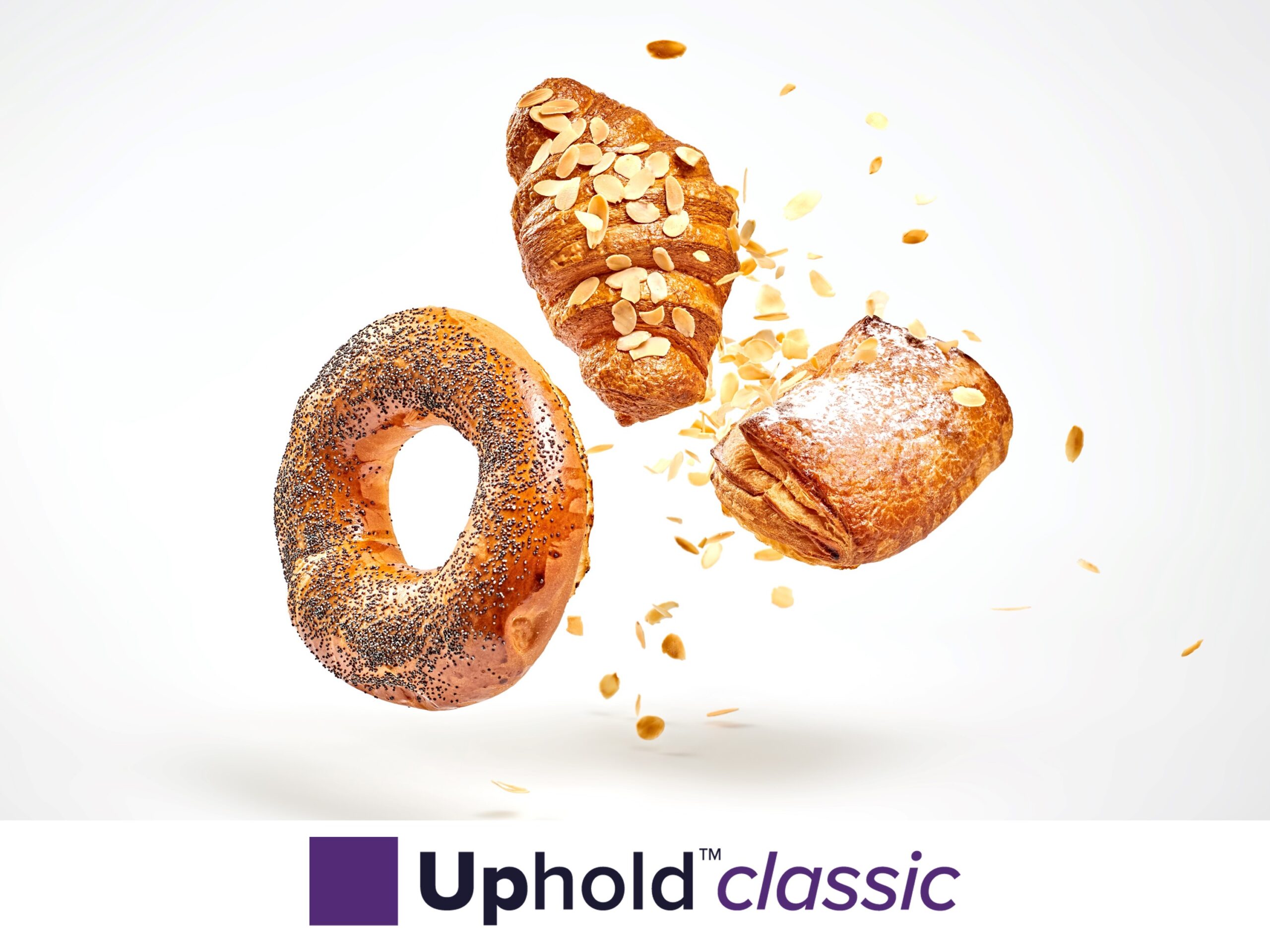 Uphold Classic Bread Preservation Technology
Elevate your bakery portfolio with UpholdTM Classic by optimizing Calcium Propionate performance, extending mold free shelf life and improving overall production and consumer appeal.
Uphold Clean Bread Preservation Technology
When paired with Natural Mold Inhibitors, UpholdTM Clean optimizes bread shelf life, reduces costs and improves overall flavor and product quality. UpholdTM Clean is also available in a Gluten-Free formulation (GF). UpholdTM Clean GF is produced in accordance to BRCGS' Gluten-Free Certification Program.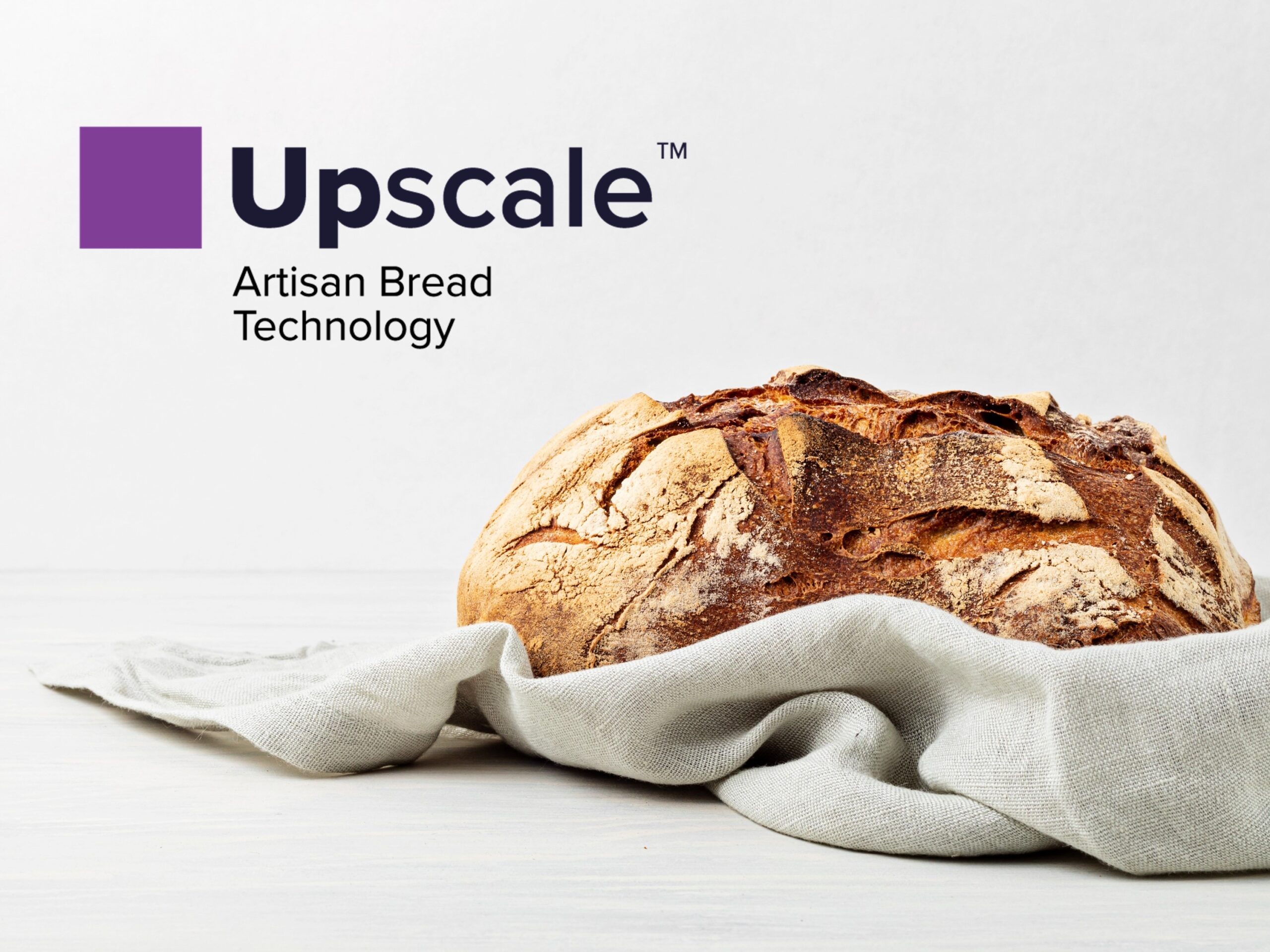 Upscale Artisan Bread Technology
UpscaleTM Artisan Bread Technology is a patent pending, clean label system that empowers bakers to produce artisan breads on a consistent and commercial scale by increasing overall porosity, enhancing the bread flavour profile, reducing mix time, increasing dough absorption and the delaying of molding and staling to extend shelf life.
Get in touch with us using the form, and a member of our team will contact you shortly